Vehicle Protection Plans
When you drive off the lot, shouldn't you leave your worries behind? That's why we offer reliable service agreements, competitive maintenance plans and a variety of products to help keep you covered down the road.
Protection Information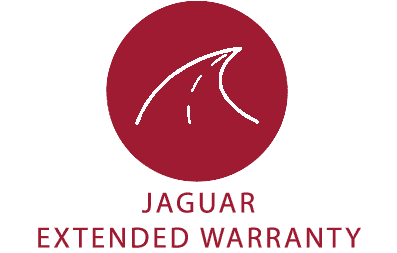 Extended Warranty
An Extended Service Agreement provides protection for your vehicle once your factory warranty has expired and extends your Roadside assistance. We have several options for you choose from based off of your driving habits and needs.
For more information, please contact us today at (501)661-0303 or email link that states more info and links [email protected] or [email protected]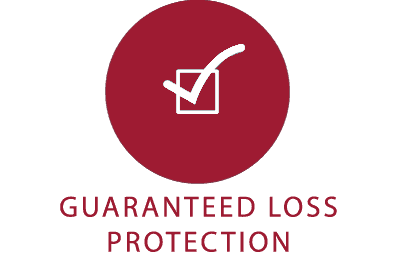 Guaranteed Loss Protection GAP
If you have an incident where your car is declared a total loss (TOTALED) and you owe more than the vehicle is worth, GAP may eliminate your remaining balance. For more details, please visit with one of our business managers.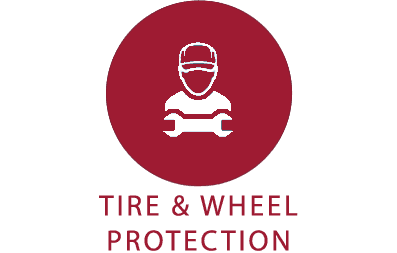 Tire and Wheel Protection:
If your tire becomes damaged by eligible road hazards, then it will either be repaired or replaced.
If your wheel is damaged beyond repair from eligible road hazards, then it will be replaced as well.