Jaguar XJ575 Driving Experience
Though boasting 575 horsepower and 517 lb.-ft. of torque, the Jaguar XJ575 is not just powerful, it's technologically advanced and luxurious. With 10.2-inch, high-resolution rear passenger screens and a 10-inch infotainment touchscreen, this powerhouse puts both sports cars and luxury sedans to shame! What beats the best of both worlds?!
Machine Mechanics
The 2018 Jaguar XJ575 is a fun and powerful machine perfect for Benton area drivers looking for a thrill! The 575 features a 5.0-liter V8 engine and goes from 0-60 in just 4.2 seconds! If that's enough, the JK575 can hit 186 mph in just 44 seconds! Talk about acceleration! This Jaguar really is one wild cat (pun intended)! And with 20-inch 5 split-spoke gloss black wheels to boot, the XJ575 will not just pull up with speed…it will pull up in style.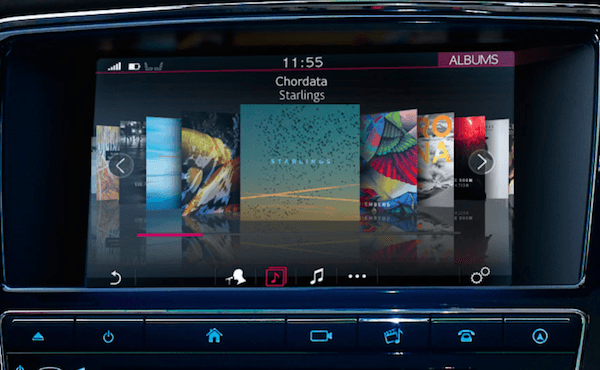 Lavish Luxury
Featuring diamond-quilted upholstery and available Business Class-style reclining seats with three different massage programs, the 2018 XJ575 is here to keep you comfy as you take on those winding roads with ease. What beats an extremely fast, powerful, and stylish car? A fast, powerful and stylish car that offers a massage!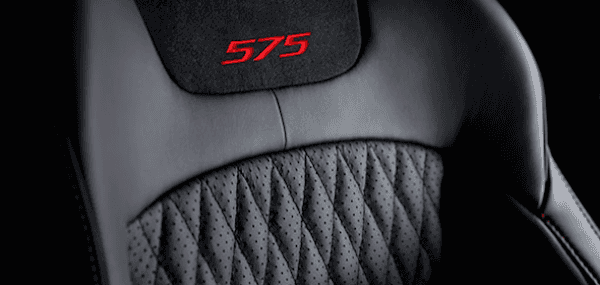 You must be thinking, "come on now. They can't be serious." YES, WE ARE…and we're not done yet! The XJ575 also acts as a 4G Wi-Fi Hotspot; thus, you can stay connected without burning through all of your data. Check our current offers if you're in the market for the car that doesn't make any sacrifices.
If you have any more questions about the Jaguar XJ or would like to schedule a test drive, contact our dealership near Benton at (501) 508-2272.