COVID-19 Customer Update

New Inventory Pre-Owned Inventory Schedule Service
As concerns over the COVID-19 (Corona Virus) continue to increase, we want to ensure all our customers that we are adapting to these changes and can still help! If you are concerned about coming into the dealerships, here are some options we have:
Shop In Person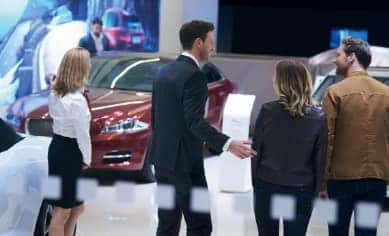 Safe & Clean Practices – Our team members are proactively washing their hands, cleaning their workspace, and cleaning within the store itself.
High TouchPoints – High touch points are being cleaned routinely to ensure you have a worry-free experience while at out store.
Seat Covers – Seat covers will be available on all drivers seats.
Shop Online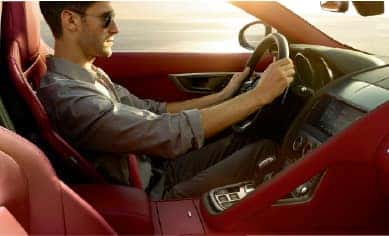 100% Online Buying Process – You can purchase a new or pre-owned vehicle and have it delivered to you, all online!
Research Online – While some things are best experienced in person, many questions can be answered before coming into the dealership! Our internet response team is ready and capable of giving you accurate information.
Video Walk-Arounds – Interested in a specific vehicle but hesitant to come in? Request a customized video walk around! We will point out the GOOD and the BAD!
Test drives brought to YOU – Want to drive a vehicle without going out? We will bring a vehicle to you to test drive for local residents!
Service and Parts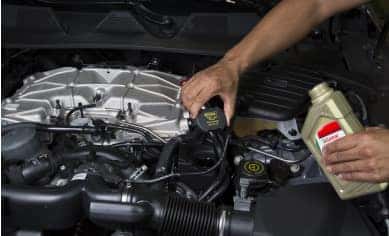 Pick-Up and Delivery – Pick-up and delivery options available for service and repairs.
Parts – Parts shipping and delivery available
Seat Covers – Seat covers will be available on all drivers seats.
High Touch Points – Wiping touch points on cars arriving and leaving.
Contact Jaguar Little Rock today for more information. We strive to provide the best experience for our customers. Whether you choose to shop online or visit us in-person, we look forward to serving you!